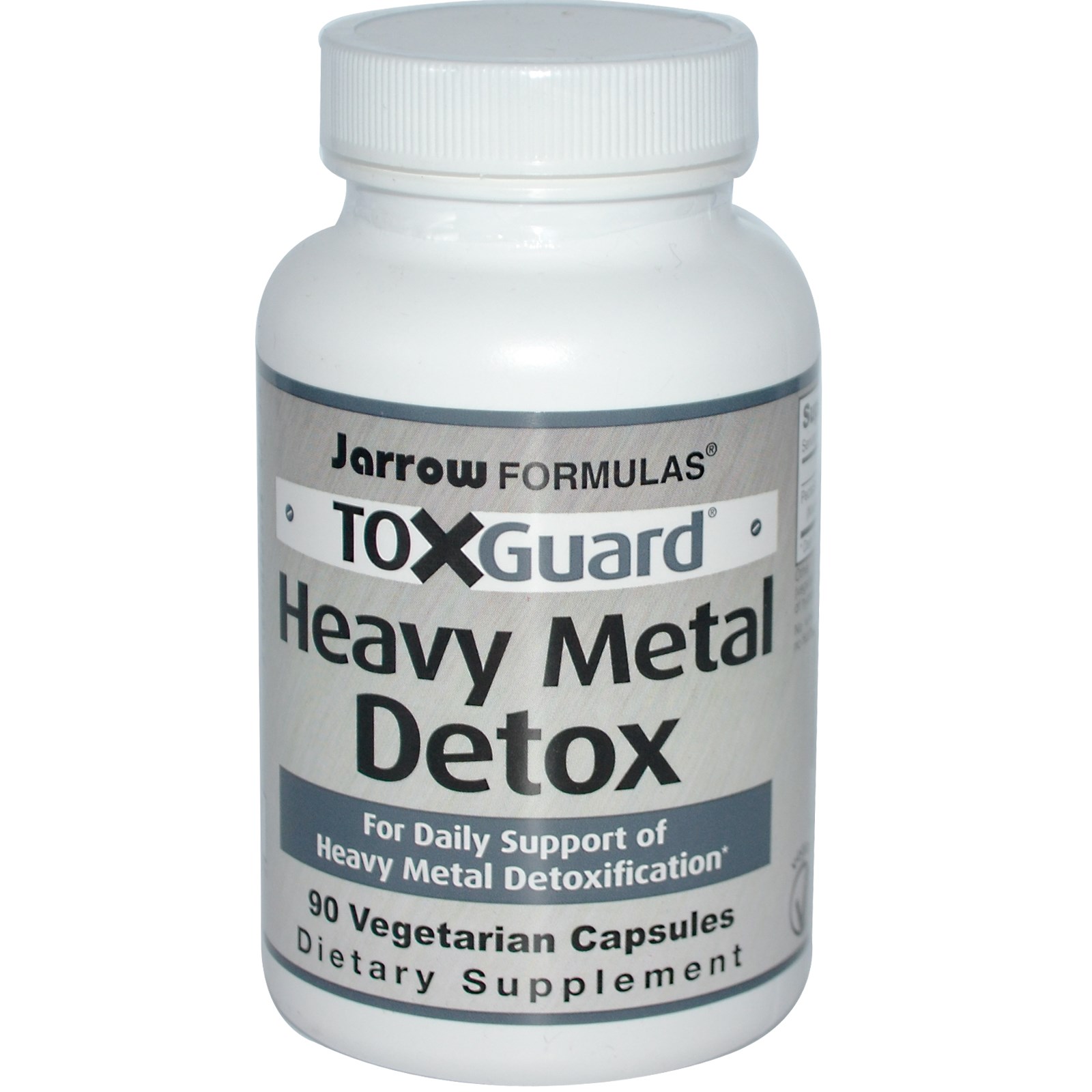 รหัส : JR258
จาก 1,490.00 บาท ลดทันที 400 บาท
ราคา 1,090.00 บาท
Jarrow Formulas, Inc. ToxGuard Heavy Metal Detox / 90 Veg Caps
Jarrow Formulas, Inc. ToxGuard Heavy Metal Detox / 90 Veg Caps สุดยอดอาหารเสริมเพื่อช่วยขจัดสารพิษที่ร่างกายได้รับเข้าไปจำพวกโลหะหนักที่เป็น อันตราย โดยจะเป็นสาเหตุในการก่อโรคมะเร็งและเกิดการเจ็บป่วยต่างๆ โดยอาหารเสริมชนิดนี้จะป้องกันการดูดกลับของโลหะหนักหรือสารพิษจากลำไส้เข้า สู่ร่างกายโดยจะไปจับกับสารชนิดต่างๆที่เป็นอันตรายและขับออกทางลำไส้ใหญ่ อีกครั้ง นับว่าเป็นอาหารเสริมที่ช่วยเสริมให้ร่างกายแข็งแรงมีสุขภาพดีอย่างยิ่ง Jarrow Formulas ToxGuard Heavy Metal Detox ได้รับการออกแบบเป็นพิเศษเพื่อจับกับโลหะหนักที่ร่างกายได้รับเข้าไปจากการ ปนเปื้อนอาหารและเพิ่มการขับออกของสารพิษโลหะหนักเหล่านั้นออกจากร่างกาย ในขณะเดียวกันก็ไม่ได้ทำลายสารอาหารหรือจับกับสารอาหารที่เป็นประโยชน์ต่อร่างกาย



Jarrow Formulas, Inc. ToxGuard Heavy Metal Detox

Toxguard Heavy Metal Detox from Jarrow
Supports heavy metal detoxification
Daily vegetarian supplement

For daily support of heavy metal detoxification, supplement with Jarrow Toxguard Heavy Metal Detox. This formula features PectaSol Chelation Complex, a complex of modified polyuronide dietary fibers (citrus pectin and alginate) that have been specifically designed to tightly bind heavy metals and increase their clearance from the body while having a reduced affinity for most nutritionally essential elements. PecaSol's modified citrus pectin has a unique chemical structure and optimized molecular weight that allows for maximized absorption, systemic chelation of toxic metals and facilitation of their removal. PecaSol's modified alginate complements modified citrus pectin by chelating toxic metals within the digestive tract and preventing their reabsorption. Naturally-occurring lead is chemically bound within the chelation complex. Suitable for vegetarians/vegans. No wheat, gluten, soybeans, dairy, egg, fish/shellfish or peanuts/tree nuts.

Supplement Facts Jarrow Formulas, Inc. ToxGuard Heavy Metal Detox

Serving Size 1 Capsule

Servings Per Container 90

Amount Per Serving
PectaSol® Chelation Complex(Modified Alginate and Modified Citrus Pectin) 750 mg

Other Ingredients: Cellulose, magnesium stearate (vegetable source) and silicon dioxide. Capsule consists of hydroxypropylmethylcellulose.

USAGE: Take 1 capsule 1 to 3 times per day on an empty stomach or as directed by your qualified health care consultant. For long term maintenance, take 1 capsule twice a day.

NOTE: If you have a medical condition, are pregnant, lactating, trying to conceive, under the age of 18, or taking medications, consult your health care practitioner before using this product.

Keep out of the reach of children.

Suitable for vegetarians/vegans.
No wheat, no gluten, no soybeans, no dairy, no egg, no fish/shellfish, no peanuts/tree nuts.
Vegetarian Capsules.

PectaSol® is a registered trademark of EcoNugenics, Inc.


คำเตือน
ผลิตภัณฑ์ ดังกล่าวข้างต้นไม่ใช่ ผลิตภัณฑ์ที่จัดว่าเป็นยา จึงไม่ได้มีสรรพคุณในการรักษาโรคใดๆได้ และการได้รับสารอาหารต่างๆควรได้จากการบริโภคอาหารหลักที่หลากชนิด ครบทั้ง 5 หมู่ เป็นสัดส่วนที่พอเหมาะ ผลการใช้อาจให้ผลที่แตกต่างกันในแต่ละบุคคล ควรเก็บไว้ในที่ร่มให้พ้นแสงแดดและความร้อน และ โปรดอ่านคำเตือนบนฉลากผลิตภัณฑ์หรือเอกสารกำกับผลิตภัณฑ์ก่อนใช้